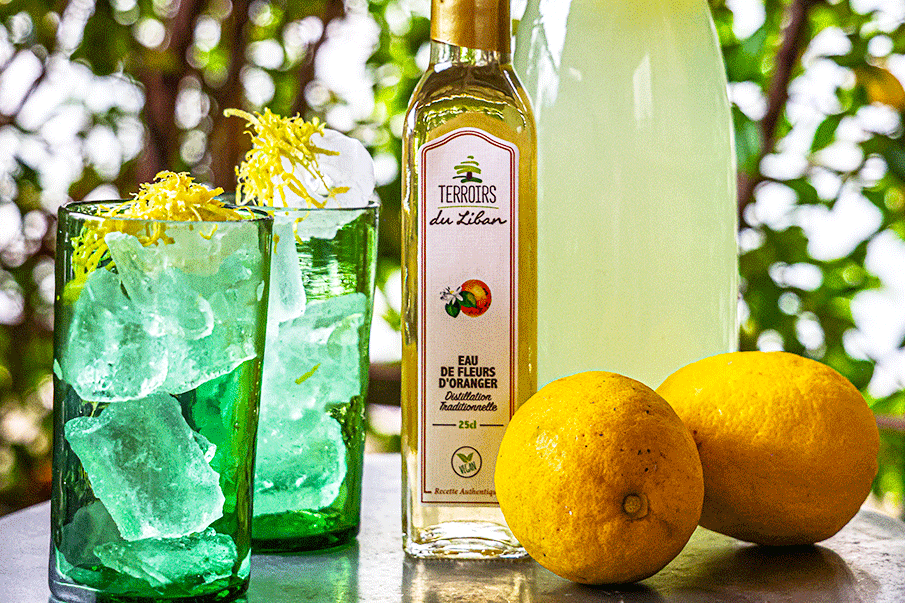 Orange Blossom & Rose Water Lemonade
Difficulty: Easy
Preparation time: 15 mins
For 1 Liter
Ingredients:
For the simple syrup:
Preparation:
Pour the sugar and water into a saucepan, and heat until the sugar dissolves. Let cool.
Mix the rest of the ingredients with the simple syrup.
Taste and adjust the sourness and sweetness to your liking.
Chill in the fridge. Serve with lots of ice.
Cheers !