Terroirs du Liban products are available in France! ONLINE ON:   - website www.bienmanger.com - website www...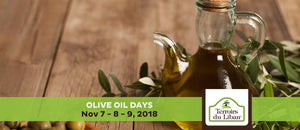 The new harvest season is here and it's officially Olive Oil Days at Terroirs du Liban! Join us for 3 days,...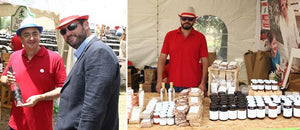 On June 24, 2018, and for the 7th consecutive year, boutique Terroirs du Liban celebrated World Fair Trade ...